Why are we 1477Jewelers? What does it even mean? Let's take a look back at our original roots: in 2014, we started a jewelry company to help erase the stereotype that "only the rich can afford rich jewelry". We wanted to share the amazing history behind antique pieces at the best price for all our customers.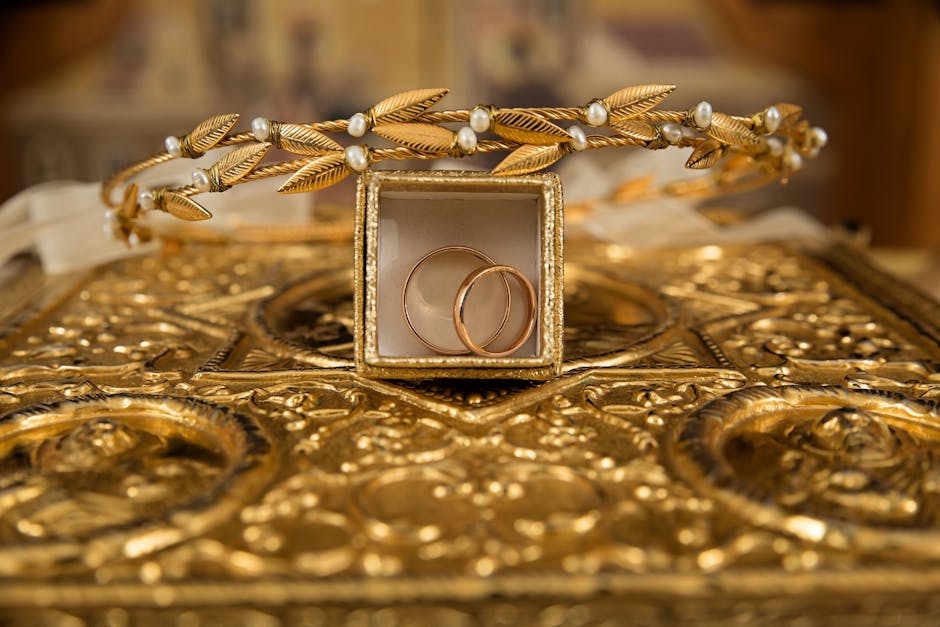 Paying homage to our foundation city, we started as Sin City Treasures. It wasn't until 2017 that we decided we wanted to be something more meaningful and pay tribute to the entire history of what we were doing: Turning Tradition Into Trend. 
In the year 1477, Archduke Maximilian of Austria presented the first diamond engagement ring known to history to Mary of Burgundy. At the time, no one knew that this would now be the new tradition for engagement proposals more than 500 years later. But this quickly blossomed into the foundation for proposals, and will most likely be something to be around for more time to come. 
During the last half a millennium, history has cultivated many pieces of jewelry with rich stories. An engagement ring may have belonged to a pair of soulmates from the 1920s, that may have not been worth much then but it was the purity and meaning that is held inside the ring that symbolized their love.