Is it safe to buy fine jewelry online?
The answer is yes! Not all online jewelers are the same, so it is important that you, the consumer, research the company you are considering buying from.
Our goal is to inform you about not only the safety measures that 1477 Jewelers utilizes, but also the consumer protections we have in place.
Make sure your diamond is conflict free. Thanks to the US Patriot Act, the Kimberly Process and other United Nations resolutions, conflict diamonds are more rare than ever before, they do still exist. 1477 Jewelers is proud to adhere to the highest ethical and legal standards in our industry, which includes ensuring the diamonds we sell are conflict free.
Check the diamond certification. Diamond certification is a document you receive from a diamond lab (the most common are GIA, AGS, IGI, EGL, GSI, and HRD) that lists all of the characteristics of the diamond. The characteristics are clarity, color, consistency, length and width, and the diamond is graded. Each lab grades the diamonds differently, which ultimately may affect the price.
Buy from a secure site. Not all websites are secure, but thankfully making sure the site you're buying from is secure is very easy. When you type a website address into the address bar, if a site is secure, a green "Secure" lock icon comes up. A site that displays an unlocked icon or a red icon are not considered secure, and may lead to your personal and credit card information being compromised.
Read the return policy. Unfortunately, not all online jewelers accurately describe the piece of jewelry being sold. This is particularly prevalent on auction sites or local listing sites, where an individual is putting the jewelry up for sale rather than a company. If you were to get a piece of estate jewelry that did not mention a chip in a jewel, knowing whether or not it could be returned protects you the consumer. Follow up on our return policy here.
Talk to the jeweler. Whether it's on the phone, via email, or in person, speaking to the jeweler is a vital part of purchasing fine jewelry, period. A great jeweler will care more about your happiness as a customer than selling you a higher priced piece that you won't be happy with. They will get to know your wants and budget to help you find your dream piece. 1477 Jewelers will answer your questions and concerns, make you feel comfortable and work hard to earn your trust.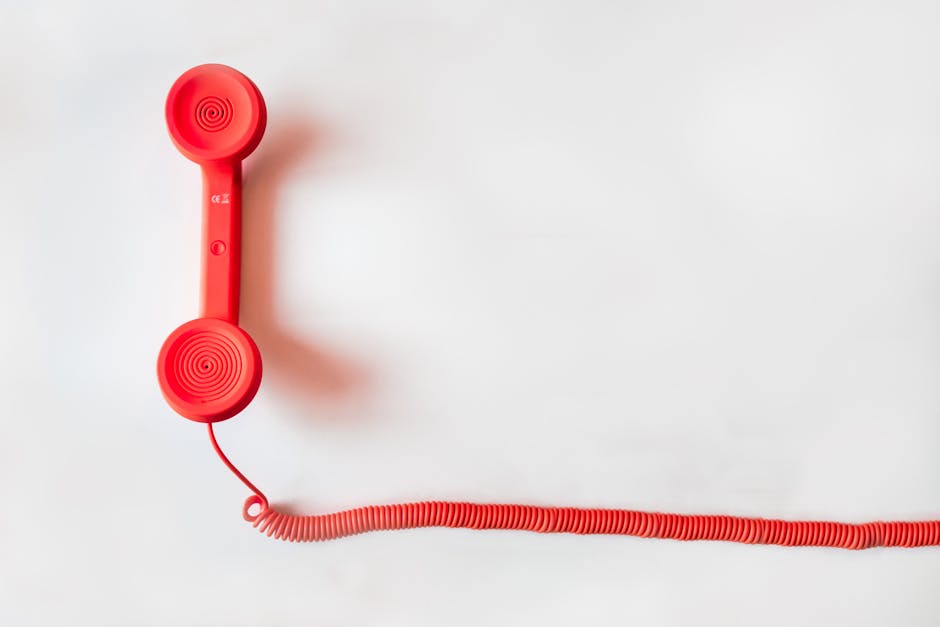 Shopping for fine jewelry online is different than visiting a store, which is why our goal is to educate you, the customer. We want to make sure that you love your jewelry, whether it is a loose diamond, a piece of vintage estate jewelry, or a custom piece.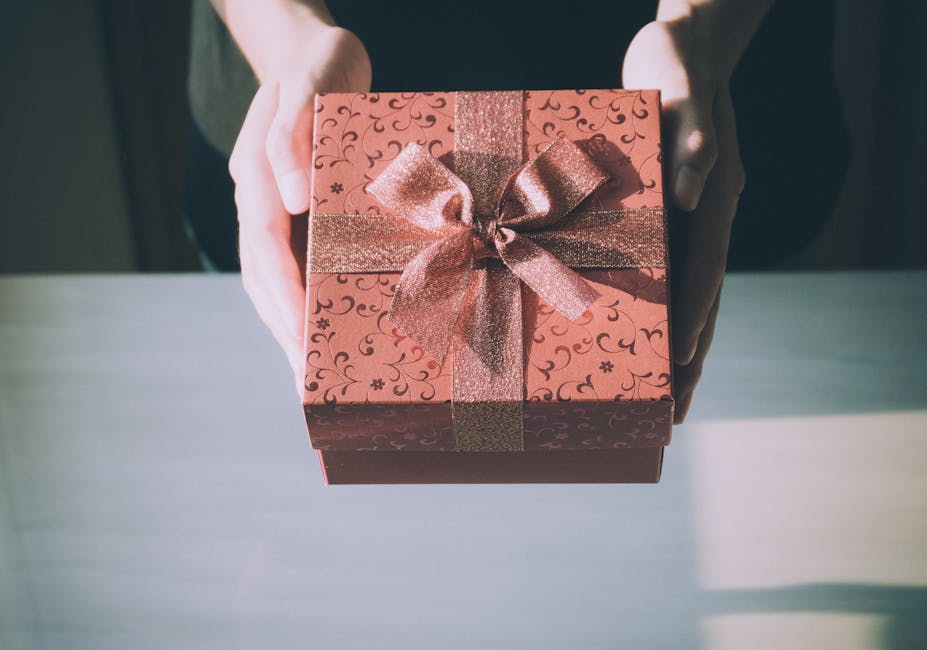 At 1477 Jewelers, we want to help you find the ring, necklace, or bracelet of your dreams. We think our customers say it best, so we encourage you to read our reviews before you give us a call or email.